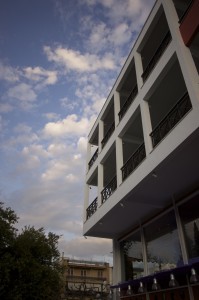 The Hanna Centre is a post-modern and panoramically built Centre comprising of 19 offices and shops with a 350 square metre roof garden overlooking Parnasos Mountain, Evia Island and Maliakos Bay.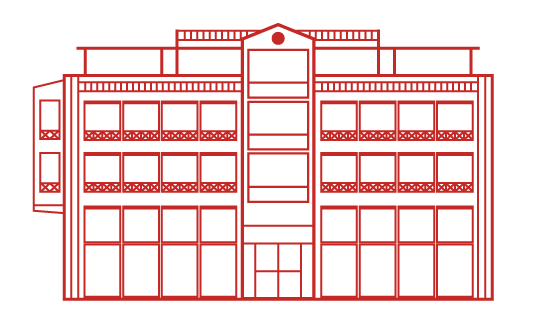 The Hanna Centre has been built to an exceptionally high quality standard.
Available for:
Letting out purposes
Whole Block Sale
Please go to the contact us page for any questions or comments regarding The Hanna Centre.